Glossary
Familiar words used in FlashZone.
FlashZone
the local area wherever you are and areas where others are.
FlashTaga geo-based hashtag. You use them to indicate things you are interested in.
They act as your Interest Beacons drawing people and places that interest you -- to you.
Interest Buddies
people in your flash zone who share the same interests as you.
InterestBeacon
your FlashTags as a powerful beacon of your interests to people and places in the FlashZone universe.
FlashCircles
Where Interest Buddies on FlashZone meet, based on their matching FlashTags.
Flash
a post in FlashZone.
ReFlash
a post that has been shared in FlashZone.
FlashFeed
posts (called flashes) from people locally who share your interests.
My FlashTags
a list of all your interests.
All FlashTags
a list of the interests of all users in the location.
FlashTag Manager
where you can manage all of your FlashTags and add new ones.
FlashStorm
a series of flashes sent by one user within a brief time frame.
FlashTag Channel
a channel that is automatically created whenever a flashtag is created in a zone. Most channels include aggregated videos.
Unlock Your Local Influence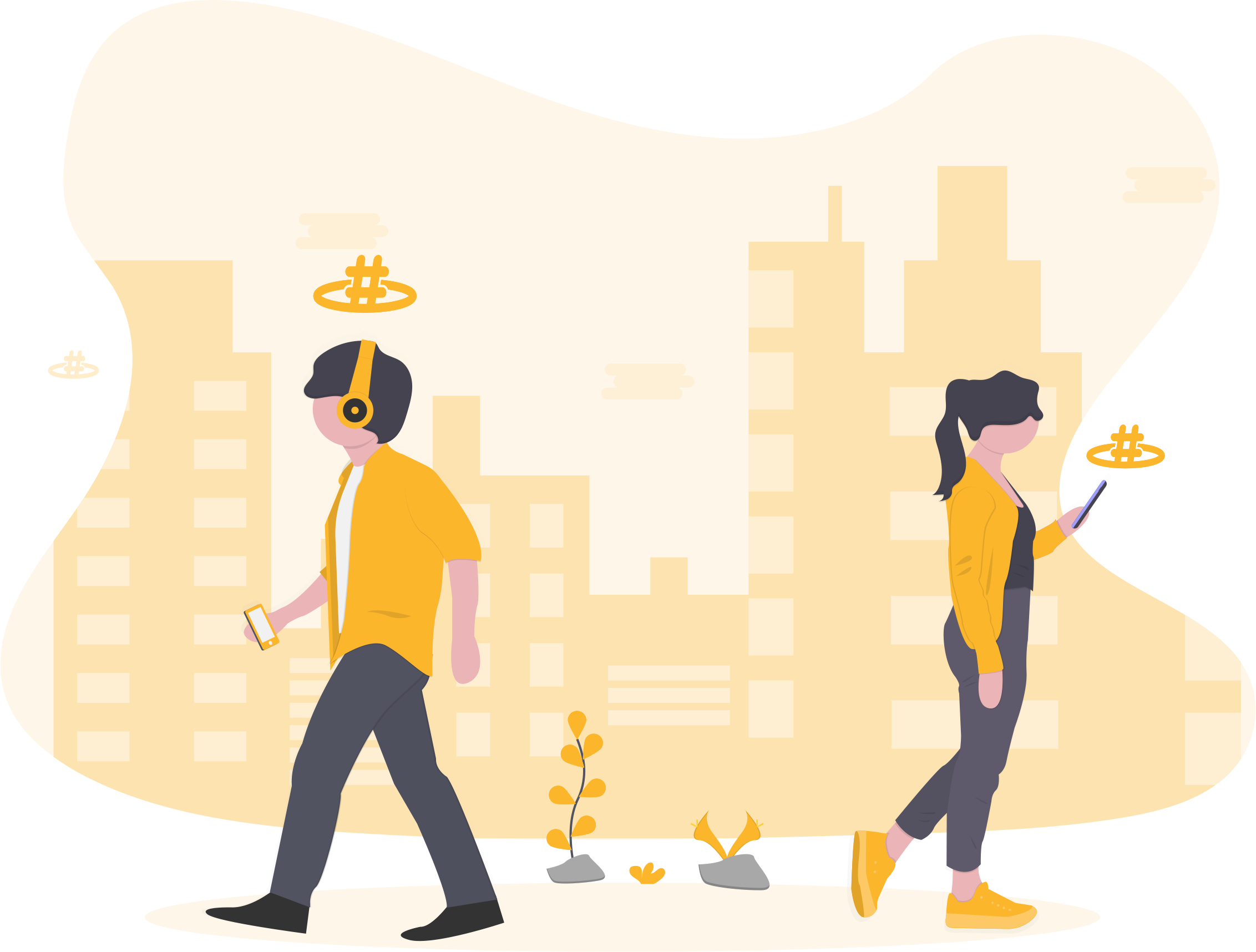 FlashZone is an IOS app that is pioneering the future of local communities. It creates real-time communication channels on any interest topics with people near you.
You've been missing out on connecting with the people nearby, but not anymore. View the local conversation and connect with people who have the same FlashTag Interests as you, wherever you go…